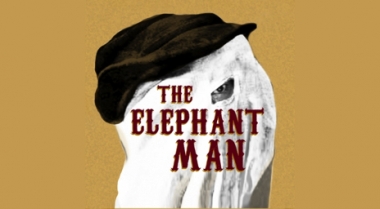 1

Double-Passes to give away!
$70.00

Prize value
The Elephant Man
Event Date: 22/08/2018, 07:30 pm
Winner of the 1979 Tony Award for 'Best Play', this classic play continues to inspire generations.
In the 19th century, Joseph Merrick, a victim of rare skin and bone diseases, is the star freak attraction in travelling sideshows. Found abandoned and helpless, he is admitted to London's prestigious Whitechapel Hospital.

Young physician Frederick Treves discovers that Merrick has an intelligent mind and introduces him to Victorian London society. Merrick slowly evolves from an object of pity to an urbane and witty favourite of the aristocracy and literati, only to be denied his ultimate dream – to become a man like any other.
Loading Map ...

Location:
PACT Centre 107 Railway Parade,
Erskineville New South Wales,2043
Location:
PACT Centre 107 Railway Parade,
Erskineville New South Wales,2043

Contact Information:

Phone Number:

+61420511808