Hang on - I can win tickets here?
Bring a friend

Every won ticket is effectively a double-pass.
Heaps of tickets

We give away tickets as part of our event promotion. Join as many draws as you wish!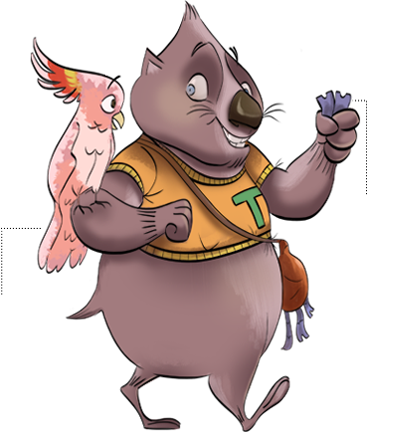 HOW IS TICKET WOMBAT DIFFERENT?
Real users!

Your ID is required to collect tickets. This means that no duplicate accounts can join a draw.

Your data is safe!

We will never sell your data to 3rd parties.

We don't resell

tickets! We just give them away.

No vouchers

You don't buy offers at Ticket Wombat. You win them!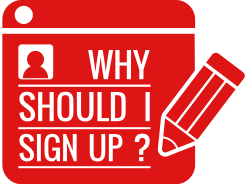 Enter competitions instantly and hassle-free!
Each prize comes as a double-pass!
Get Quick Tix - instant tickets!
All tickets have real value attached to them.
Explore new events you didn't know exist!

Does it
cost

anything
We offer two packages:
One is entirely free.
The other is $4.90 a month or $46.80 for one year (giving you 2 months free)
This allows us to pay for the website, provided services
and running costs.
For more information CLICK HERE.