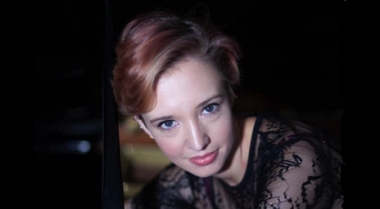 1

Double-Pass to give away!
$74.00

Prize value
Cumming Of Age
Event Date: 17/10/2022, 08:00 pm
The journey of masturbation and other firsts, through song and story.
Orgasms are a beautiful thing. But why don't we talk about masturbation? This oversight will be addressed.‍

Cry, laugh and cringe as Phoebe sings her way through her discovery of masturbation, love, physical intimacy and long, long... dry spells.

"When I was 5, I was caught in a blow-up pool with the end of the hose on my pom-pom (as my Dad would call it), giggling my head off."

Cumming of Age is a one-woman comedic musical show starring Phoebe Deklerk; a quirky singer who loves talking about the weird and wonderful.
Loading Map ...

Location:
Bard's Apothecary Shop 7, 24 Crossley Street,
Melbourne Victoria,3000
Location:
Bard's Apothecary Shop 7, 24 Crossley Street,
Melbourne Victoria,3000