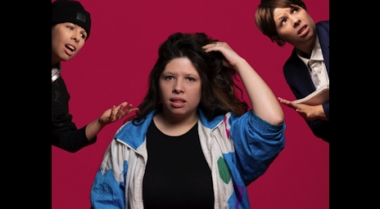 2

Double-Passes to give away!
$50.00

Prize value
My Intervention The Musical
Event Date: 01/10/2022, 07:30 pm
Red Rattler Theatre - October 1st
Win tickets to this completely original, raucously funny one woman cabaret at the Red Rattler. What leads to a person throwing their own intervention? Delve deep into the mind of comedian Jacinta Gregory as she unravels the moments that have led to this, in the healthiest possible way: with musical theatre!
Loading Map ...

Location:
Faversham st ,
Marrickville New South Wales,2204
Location:
Faversham st ,
Marrickville New South Wales,2204