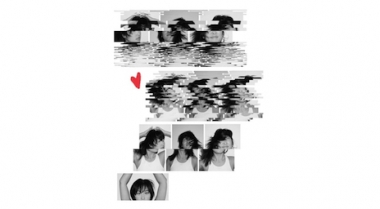 1

Double-Pass to give away!
$50.00

Prize value
A Moment To Love
Event Date: 03/10/2022, 09:30 pm
A comedically sad anxiety trip about love - Melbourne Fringe Festival
Hook ups. One-night stands. FWB. Short- and long-term relationships... The list goes on.

A thrill seeker swiping for the next hot thing. She sets it on her own terms like a boss. It's power, it's pleasure until one day, the tables turn. Suddenly she finds herself falling victim to no other worst foe than... Love.

A forty-five-minute blistering one woman show that explores the age-old tale through lessons taught by her Asian parents, emotionally unavailable men and the Virgin Mary. Darting between absurd digital fantasy and unarresting reality, 'a moment to love' pierces right into a love-stricken heart and 27 years' worth of anxiety.

Shortlisted for the Patrick White Playwrights Award for her debut play, 'a moment to love' is a searingly honest, funny and vulnerable confession about why love is something we absolutely need, why it will never die, and why it's here to stay.

Written and performed by Vivian Nguyen
Directed by Alanah Guiry
Produced by Flick and Vivian Nguyen
Dramaturgy by Ruby Duncan
Production design by Sam Diamond
Lighting design by Tessa Atkinson and Giovanna Yate Gonzalez
Sound design by Robert P Downie
Loading Map ...

Location:
The Motley Bauhaus - Black Box, 118 Elgin St,
Carlton Victoria,3053
Location:
The Motley Bauhaus - Black Box, 118 Elgin St,
Carlton Victoria,3053