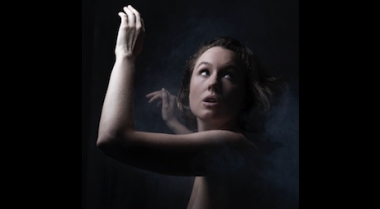 3

Double-Passes to give away!
$190.00

Prize value
Darkness
Event Date: 14/01/2023, 08:00 pm
Darkness is a rich, seductive work showing in Sydney
Theatrical experience Darkness, created by Andrew Bovell, Zoey Dawson, Dino Dimitriadis, Dan Giovannoni and Megan Wilding, commence at the Library in Newtown from 10 January, 2023.
Bringing the site-responsive production to life will be actors Alec Snow, Zoran Jevtic, Caroline L. George, Drew Wilson, Imogen Sage and Jerome Meyer.
Producer Rodney Rigby (Come From Away, Jersey Boys), said, "We are thrilled to finally announce our talented team of actors who alongside some of the country's most admired creatives will create one of the boldest and most exciting theatrical experiences."
Inspired by an extraordinary gathering in 1816 – the year without a summer – but reimagined in the near future, Darkness is a rich, seductive work set to transport audiences to overlapping worlds of mystery, transformation, fantasy and wonder.
In an abandoned house is the infamous poet Lord Byron and his deeply-curious and combative friends who, confronted by nature's wrath, turmoil and plague, are caught in a tug of war of life and death.
Loading Map ...

Location:
The Library, 5 Eliza Street,
Newtown New South Wales,2042
Location:
The Library, 5 Eliza Street,
Newtown New South Wales,2042